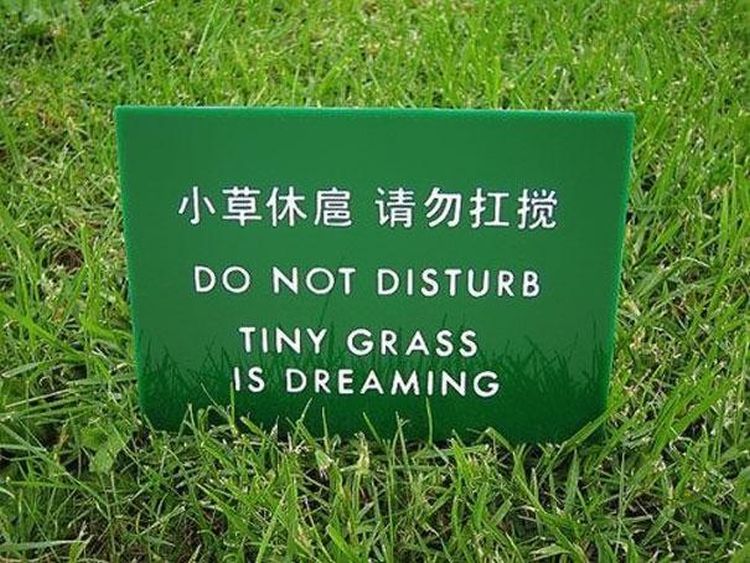 TGIF: That Gerund Is Funky. Words and language in the news this week include a schoolboy pointing out BMW's bad grammar; a prime minister's spelling error and a president's incorrect pronunciation; the relationship between texting and bad (or good) spelling; and some real Nazis who are also grammar nazis.
*   *   *
A schoolboy who forced Tesco to change the wording on its orange juice cartons because of a grammatical error has now taken on BMW, challenging a slogan it used in one of its adverts. The Daily Mail reports on Albert Gifford's objections to the tag line used in a clip promoting the new BMW 2 Series Coupe (see a still from it below):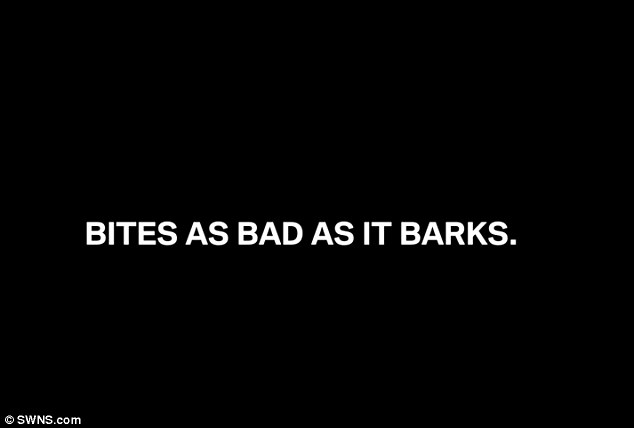 *   *   *
It was widely reported that David Cameron doesn't understand what exactly the Magna Carta was; it seems that he also doesn't know how to spell it. In an email invitation sent to guests before a Downing Street reception for members of the Magna Carta 800th Anniversary Committee, the great 1215 Runnymede document was called 'Magna Carter'. The Daily Mail has the story.
*   *   *
The FDA is asking the healthcare and pharmaceutical industry to mind its P's and Q's on Twitter, spelling out how it would prefer companies to promote their wares on the social media platform. Modern Healthcare explains further.
*   *   *
The Wire reports that "President Obama pronounces "GIF" with a hard "g" (i.e. incorrectly), according to a video released by the White House. While meeting with Tumblr founder David Karp last week, the President had the misplaced courage to correct the internet guy's pronunciation of the acronym." 
*   *   *
The BBC reports that children's unorthodox spelling and grammar while texting does not stop them learning the rules of formal English, suggests research.The results showed the most creative texters were among the best spellers.
*   *   *
Theo Merz says in The Telegraph that "the only thing worse than a grammar nazi is an anti-grammar nazi." Could the anti-grammar campaignists be facing a backlash? Also on the subject of grammar nazis: The American Nazi Party recently issued a plea to its members on the importance of using correct grammar. Australia's The Age reports.
*   *   *
And for kicks, we have:
some "bloodcurdling" Chinese mistranslations from Seenox.com (including my favorite in the image above);
A list of twitter accounts that will appeal to word nerds from mental_floss;
And a grammar quiz from the Huffington Post. Go on, try it. It's actually not that difficult …