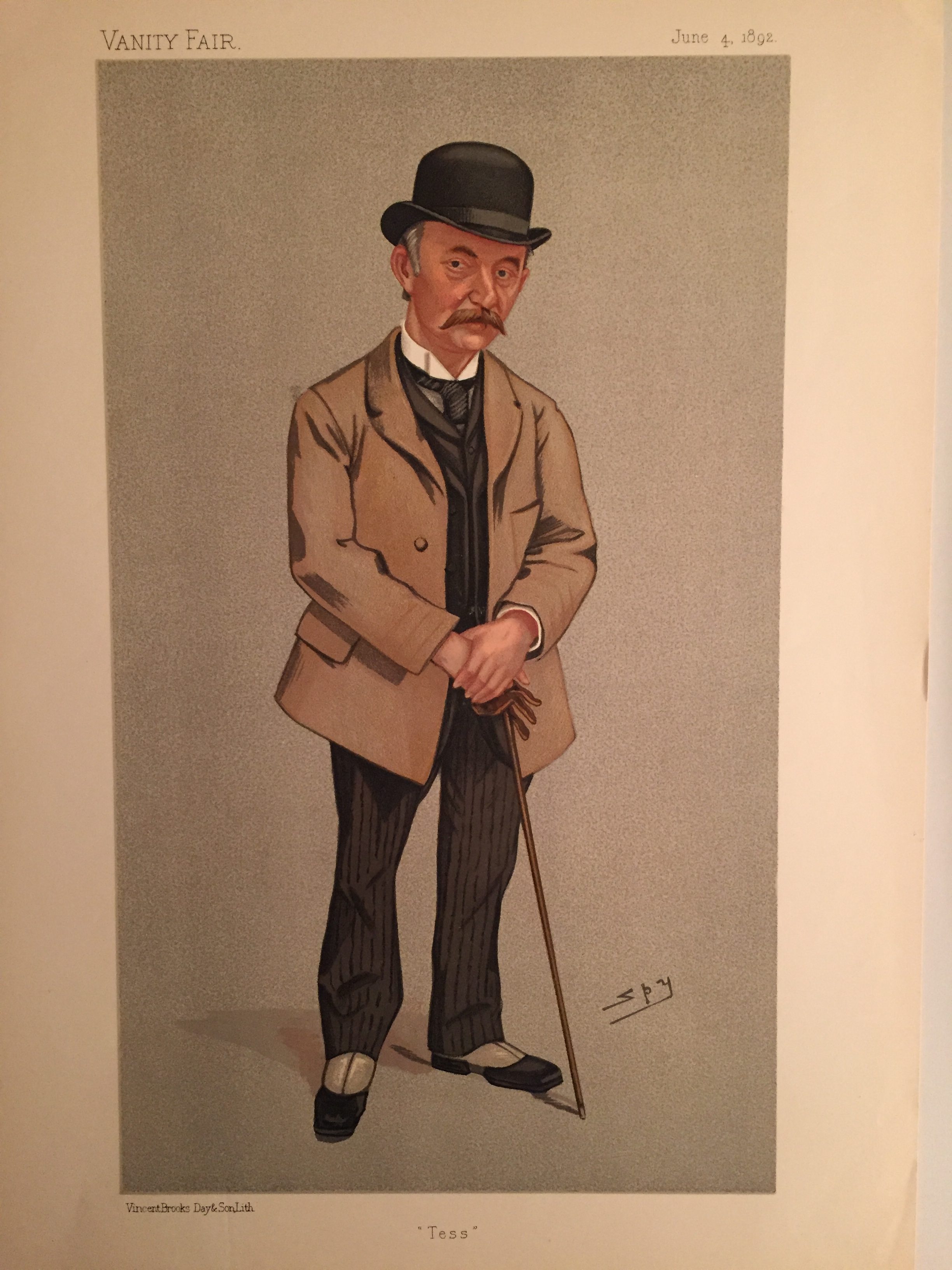 Happy Birthday, Thomas Hardy (2 June 1840 – 11 January 1928). Here are some of his words of wisdom.
"It is difficult for a woman to define her feelings in language which is chiefly made by men to express theirs." — from Far From the Madding Crowd
"Some folk want their luck buttered."
"Everybody is so talented nowadays that the only people I care to honor as deserving real distinction are those who remain in obscurity.
"The value of old age depends upon the person who reaches it. To some men of early performance it is useless. To others, who are late to develop, it just enables them to finish the job."
"Time changes everything except something within us which is always surprised by change."
"Pessimism is, in brief, playing the sure game. You cannot lose at it; you may gain. It is the only view of life in which you can never be disappointed. Having reckoned what to do in the worst possible circumstances, when better arise, as they may, life becomes child's play."
"Let me enjoy the earth no less because the all-enacting light that fashioned forth its loveliness had other aims than my delight."
"That man's silence is wonderful to listen to."
"The main object of religion is not to get a man into heaven, but to get heaven into him."
"And yet to every bad there is a worse." — from The Woodlanders