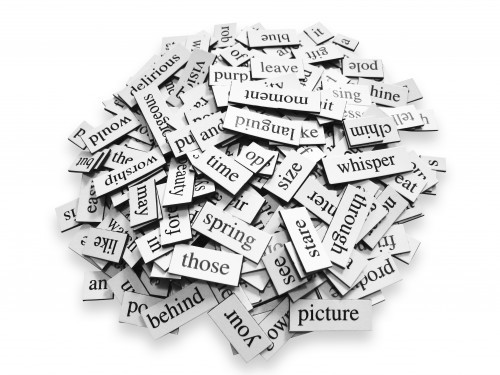 What do the words and word-pairs unpack, impactful, tons, "drill down" and "gig economy" have in common?
Yesterday, Northern Michigan's Lake Superior State University published its 43rd annual List of Words Banished from the Queen's English for Misuse, Overuse and General Uselessness. Fourteen words or phrases were selected from thousands of submissions to the school in Sault Ste. Marie. As well as those listed above, nothingburger, dish, "drill down," "let that sink in," and pre-owned, made the list. As did Trump's famously intriguing non-word covfefe. But the one that took the biscuit was "fake news."
The Detroit Free Press has the full story here.
***