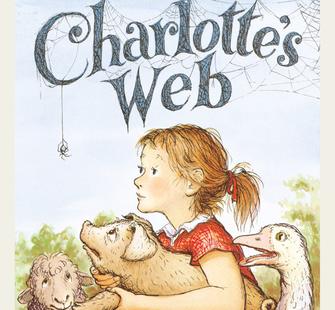 The Duchess of Cambridge has given birth to a baby girl, and her name is Charlotte. HRH Princess Charlotte of Cambridge. Charlotte Elizabeth Diana Windsor is fourth in line to the throne after her grandfather Prince Charles, her father, Prince William, and her brother, Prince George.
The name Charlotte is of French origin, meaning "free man", and is the female form of the male name Charles. There are nice family connections for the Windsor family, with Charlotte being the middle name of her aunt, Pippa, and one of the princess's grandfathers being called Charles (the Prince of Wales).
The only other Princess Charlotte in the British royal family was Princess Charlotte of Wales, the only legitimate child of King George IV. The name was popularized by England's Queen Charlotte Sophia, wife of King George III who ruled in the late 18th and early 19th century during the French and American revolutions; she was the mother of 15 children and a patron of Mozart and Bach.
The royal lowdown on Charlotte (courtesy the BBC): "Charlotte has a long royal pedigree and became popular in the 18th century when it was the name of George III's queen. The King bought Buckingham House in 1761 for his wife Queen Charlotte to use as a family home close to St James's Palace – it became known as the Queen's House and is now Buckingham Palace. Charles is the name of two former Kings and of the Prince of Wales, the princess's grandfather. Charlotte also has a connection on the duchess's side, as the middle name of her sister Pippa Middleton."
Other famous non-royal Charlottes include the English writer Charlotte Brontë; the singer Charlotte Church; the actors Charlotte Gainsbourg and Charlotte Rampling; Charlotte Ray, the first African-American woman to become a lawyer; and the famous spider who gave the title to E. B. White's beloved children's book, Charlotte's Web.
~~~~~~~