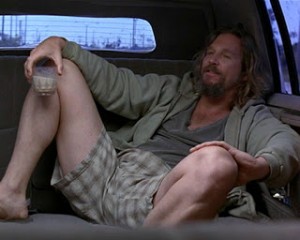 Words and language in the news during the week ending Nov 8. Scrabble, dudes and dementia are on the docket. Plus an epic and epically misunderstood poem.
*   *   *   *   *
The Independent reported that one of the most famous sentences in the history of the English language has actually been misinterpreted for a couple of centuries. "The accepted definition of the opening line of the epic poem … has been subtly wide of the mark."
*   *   *   *   *
The etymology of dude: Slate finally puts this enduring mystery to rest, citing a report in the Chronicle of Higher Education that claims that "a massive, decade-long "dude" research project has finally yielded convincing results."
*   *   *   *   *
Want to know what words came up on the board of the final game of the British National Scrabble Championships? Swarf, enew and fy were some of the more obscure ones, and not all the weird words even have an entry in the OED. The BBC reported.
*   *   *   *   *
If you're nervous about getting dementia, learn a new language. As SmartBrief reported, a study in the journal Neurology found that the onset of many symptoms of dementia can be delayed by knowing more than one language. And this backs up the findings of an earlier Canadian study. Gehen und eine Sprache lernen!