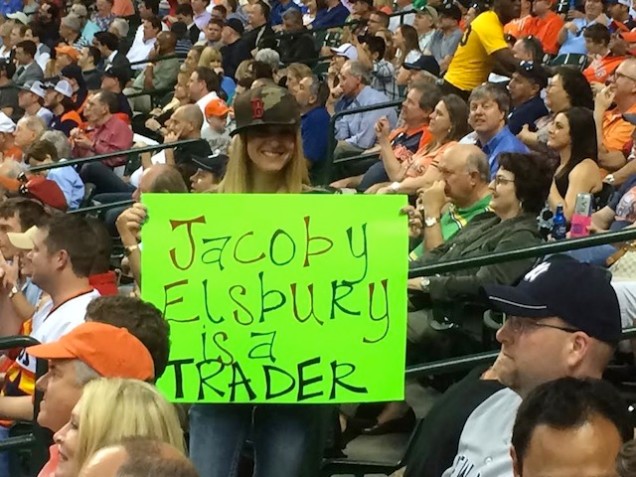 The weird word of this week is hederigerent. See its definition below.
In the news this week: a language error by the Ukrainians; some poetic abstract nouns that no longer exist; bad spelling in the baseball stadium; and getting your spelling and punctuation right when you're in court …
*   *   *
Shortly after taking power, Ukraine's new government made the unforced error of revoking a 2012 law granting the Russian language an official status (alongside Ukrainian) in regions where Russian-speakers predominate, according to an article in The Economist.
*   *   *
mental_floss brings us 14 abstract nouns that once graced our language but eventually became obsolete. Terribility and fewty: how have we managed without you?
*   *   *
A Red Sox fan doesn't seem to mind showing a baseball stadium how bad her spelling is. Deadspin helped her bad spelling go viral.
*   *   *
Watch your ps, qs, spaces and dots — especially if you're making a legal claim for collateral from a company going bankrupt. In a recent bankruptcy court ruling, a creditor lost its security interest in the assets of a bankrupt company because it left two periods and one space out of its paper work. The Pittsburgh Post-Gazette has the story.
*   *   *
Weird word of the week: hederigerent: adjective, "bearing or ornamented with ivy". Etymology is unknown.