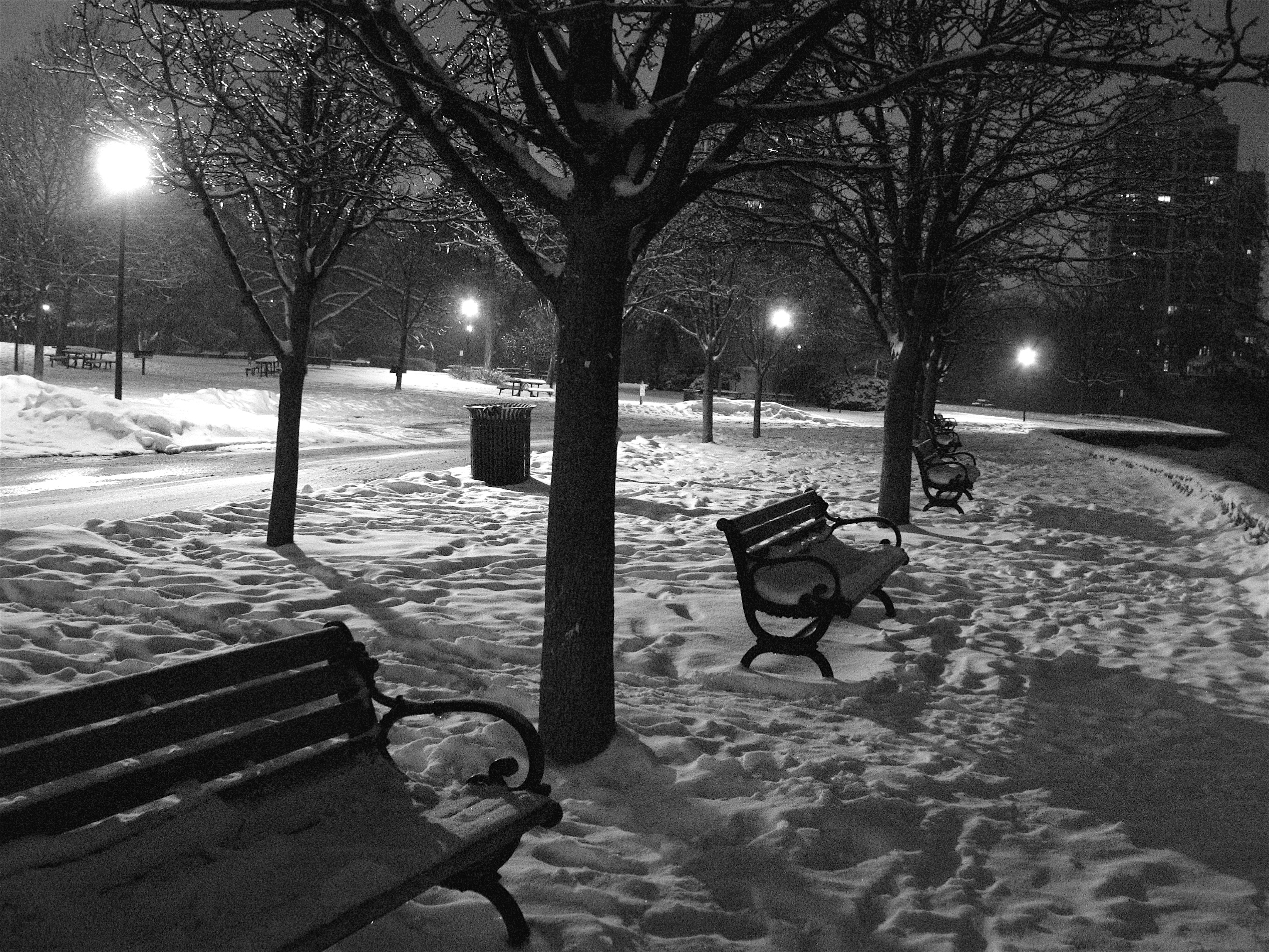 Silent night! Holy night!
All is calm, all is bright,
Round yon Virgin Mother and Child!
Holy Infant, so tender and mild,
Sleep in heavenly peace!
Sleep in heavenly peace!
Silent night! Holy night!
Shepherds quake at the sight!
Glories stream from Heaven afar,
Heavenly Hosts sing Alleluia!
Christ, the Saviour, is born!
Christ, the Saviour, is born!
Silent night! Holy night!
Son of God, loves pure light
Radiant beams from Thy Holy Face
With the dawn of redeeming grace,
Jesus, Lord, at Thy Birth!
Jesus, Lord, at Thy Birth!
Probably the most popular Christmas carol in the world, having been translated into more languages than any other, Silent Night (originally Stille Nacht, heilige Nacht) was written by the Austrian priest Joseph Mohr and organist Franz Xaver Gruber.
The song was first performed on Christmas Eve in 1818 at St Nicholas parish church in Oberndorf bei Salzburg. Father Mohr had come to Oberndorf the year before, having already written the words to Stille Nacht in 1816. Shortly before Christmas, Mohr brought the words to Gruber, the schoolmaster and organist in the nearby village of Arnsdorf, and asked him to compose a melody and guitar accompaniment for the song to be sung during the Christmas Eve service. Why it was written for guitar rather than organ accompaniment isn't clear; according to Austria's Silent Night Society, one theory is that the organ in St Nicholas was no longer working. Silent Night historian Renate Ebeling-Winkler Berenguer notes that the first mention of a broken organ was in a book published in the US in 1965, The Story of Silent Night by John Travers Moore.
We can thank John Freeman Young, the second bishop of Florida, for the English translation of this beloved carol. In 1855, Rev. Young become an assistant minister at Trinity Church in New York City, where he served until his consecration as Bishop of Florida in 1867. While at Trinity Church, he collected great Christian hymns from various European churches and translated them into English. In 1859, he published a 16-page pamphlet called Carols for Christmas Tide, and the first of the seven carols in the collection — titled Silent Night, Holy Night — was what would become the definitive English translation of Mohr and Gruber's Christmas song. While the graves of Mohr and Gruber are the site of annual Christmas services, the grave of Bishop Young is virtually unvisited. Christmas historian Bill Egan wrote (in 2003) that "while Christmas pilgrims flock to the well-kept graves of Joseph Mohr and Franz Xaver Gruber, the Austrian originators of the world's best-loved carol, Bishop Young's final resting place has been neglected and ignored by people in Jacksonville and the Episcopal Church."* However, Egan added that for the past two years, greens were placed on Young's monument in Jacksonville during the Christmas season by a representative of the Silent Night Society.
Stille Nacht, heilige Nacht has been translated into about 140 languages (according to Classic FM). The web site SilentNight.web.za, dedicated to the carol in all its translations (which it claims numbers in the 300s) publishes the Klingon translation by Dr. Morris Cecil Glalet, Th.D.:
wa'
ram tam   ram Dun
Hoch jot   Hoch wov
Sos'a'Daq je puq'a'Daq
roj ghaj ghu Dun 'ej tam
yIQong 'ej roj jot yIghaj
yIQong 'ej roj jot yIghaj
cha'
ram ram   ram Dun
bejvIp wIjwI'pu'
chalvo' ghoS yoqpu' Dun
leluya jatlh chal yoqpu'
bogh le'wI' toDwI'
bogh le'wI' toDwI'
wej
ram tam   ram Dun
ghoDev Hov wov
loDpu' val tIlegh
ta'ma'vaD nobmey nob chaH
naDev toDwI' le'wI'
naDev toDwI' jIySus
loS
ram tam   ram Dun
yIwov Hov Dun
voDleHvaD aleluya
wIjatlh chal yoqpu' je maH
naDev toDwI' le'wI'
naDev toDwI' jIySuS
http://silentnight.web.za/translate/
In March 2011, Silent Night was declared an intangible cultural heritage by UNESCO.
* Bill Egan, A Grave in Need at St Augustine.com, A Christmas Tale of Three Cities, his contributions to the Christmas International Group at Yahoo.com, of which he is the moderator, and numerous private correspondences.