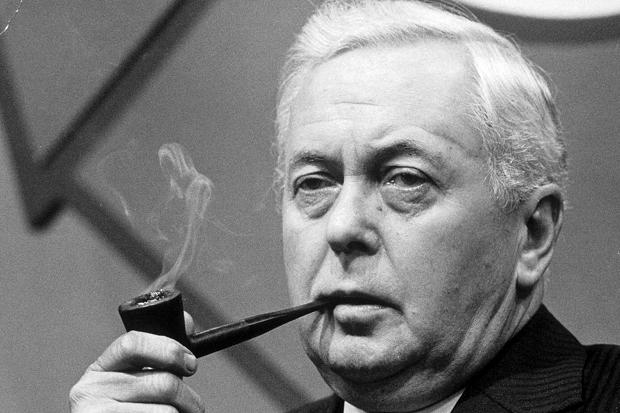 An endangered species?
TGIF: That Gerund Is Funky …
The weird word of the week is incarnadine: see definition below. And in the news this week: a grammatical bank robber; a grammatically incorrect and insolent student; no freedom for the Eskimos; some extinct and endangered names; and some bananarama …
*   *   *
An English teacher who received a rude, expletive-filled letter from one of his or her disgruntled students took a red pen and returned it with corrections. The closing comment? "Please use your education appropriately. Proofreading takes five minutes and keeps you from looking stupid." The Telegraph (and lots of other publications) had the story.
*   *   *
There isn't an Inuit word for freedom; the closest they come is annakpok which means "not caught". The BBC included this fact in its freedom season.
*   *   *
Bananas: did you know that a bunch of bananas is called a hand and that individual bananas are called fingers? I didn't either … But mental_floss did.
*   *   *
Do you know anyone called Fanny, Gertrude, Gladys, Margery, Marjorie, Muriel, Cecil, Rowland, Willie, Bertha or Blodwen? Probably not — at least not in the UK — since they are now all "extinct" in that county. None have been recorded in the latest record of births. Clifford, Horace, Harold, Doris, Norman and Leslie are all endangered, so think about them when you're next naming a baby, if you want to keep those names alive. The Telegraph reports.
*   *   *
A bank robber in Denver seems to have left his (or her) mark with grammatically immaculate demand notes. Local law enforcement officials have named the suspect (who is still on the lam) the 'Good Grammar Bandit'.  "It's well punctuated, there's proper sentence structure, the spelling is correct," FBI Denver spokesman Dave Joly told ABC News. "He did a nice job."
*   *   *
Weird word of the week: incarnadine: adj – 1. flesh-colored; 2. crimson or blood-red.
"Will all great Neptune's ocean wash this blood
Clean from my  hand? No, this my hand will rather
The multitudinous seas incarnadine,
Making the green one red."
— Shakespeare, Macbeth Act II