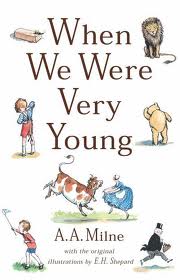 Glossophilia's nostalgic journey back into the world of childhood words stops to take a look at the books we read and loved as kids. Here's a list of the ones I read and re-read from toddlerhood up to my early teenaged years — along with the book covers I remember so well. (A small confession: I was still reading Enid Blyton when I was 11 or 12. Following the wild exploits of her boarding-school girls was irresistible.) I went through the usual girlish horse-crush — although my favorite equine hero was actually one of the wooden variety. Bands of unchaperoned children going on sailing adventures in the Lake District, getting up to no good at boarding schools, putting on plays and acting up at stage schools, or becoming kings and queens in new-found lands were the stuff of my daydreams during my formative years. Arrietty, the curious and adventurous young heroine of The Borrowers series, was my first real literary idol, followed soon by Harriet the Spy (she introduced me to the fantastic world of forensic psychology). Eventually, and certainly not uniquely, I encountered and came under the spell of a trio of tragic young heroines whose predicaments, lives, and fates all captured my young imagination, and who all continue to haunt and inspire me to this day: Little Women's Beth, Brontë's Jane, and Hardy's brave and beloved Tess.
A. A. Milne: When We Were Six; When We Were Very Young
Virginia Lee Burton: The Little House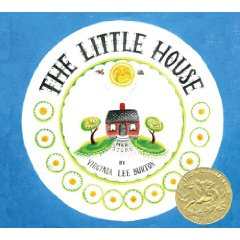 Ursula Moray Williams: Adventures of the Little Wooden Horse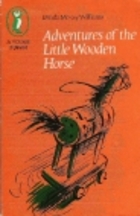 Alf Proysen: Little Old Mrs Pepperpot series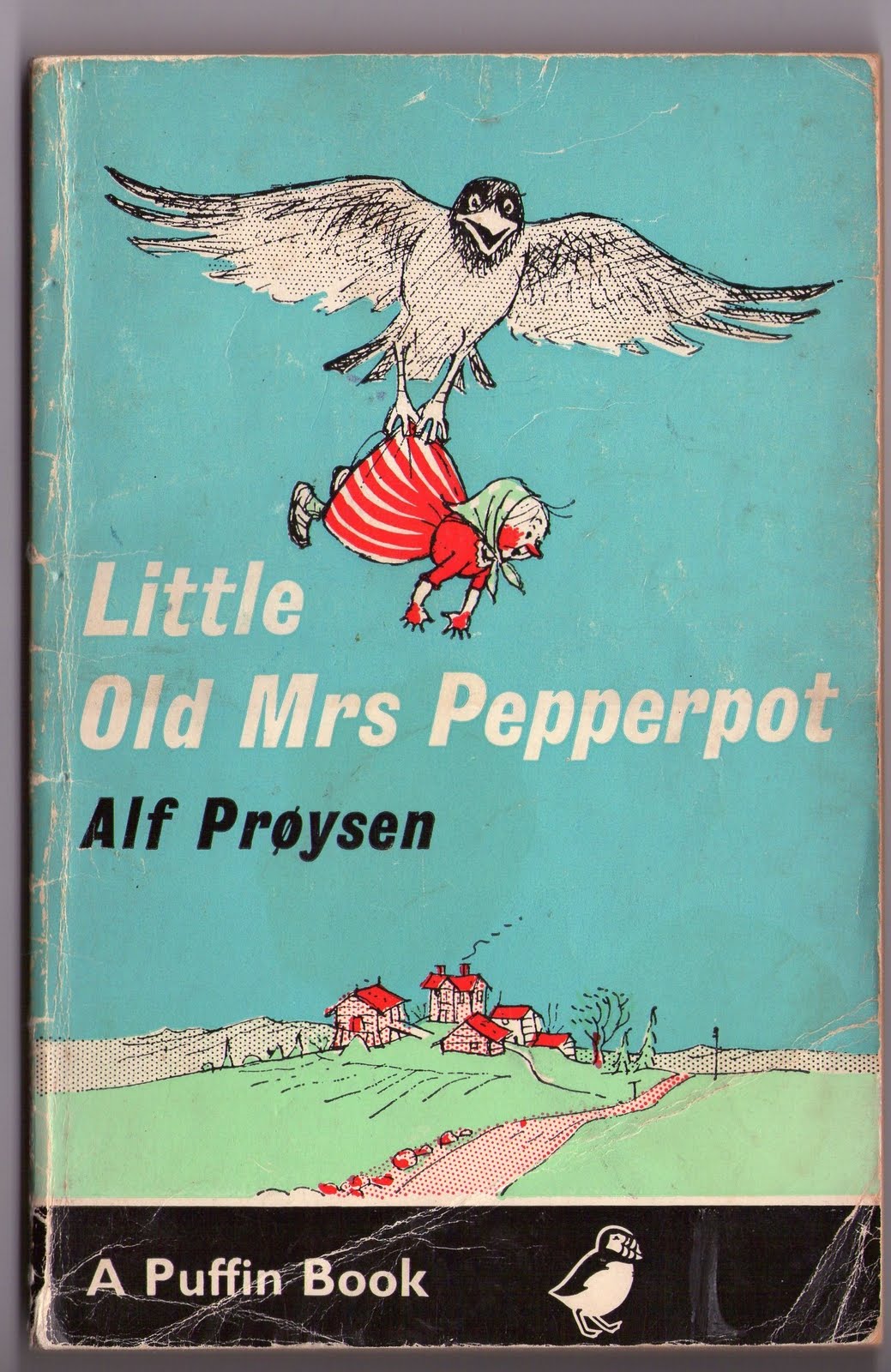 Johanna Spyri: Heidi series
Arthur Ransome:  Swallows and Amazons series
Marguerite Henry: Misty of Chincoteague
Pamela Brown: The Swish of the Curtain  
Susan Coolidge: What Katy Did
Rumer Godden: Miss Happiness and Miss flower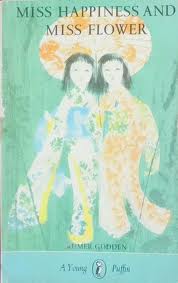 Joan Aiken: The Wolves of Willoughby Chase
Noel Streatfeild: Ballet Shoes, Theater Shoes and Thursday's Child
C. S. Lewis: The Chronicles of Narnia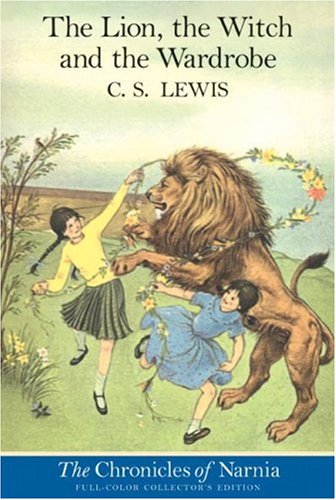 Enid Blyton: St. Clares series
Louise Fitzhugh: Harriet the Spy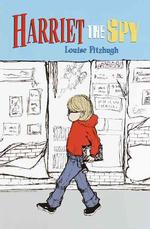 Louisa May Alcott: Little Women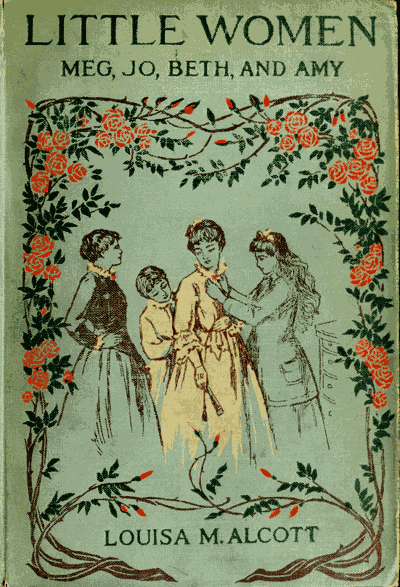 Charlotte Brontë: Jane Eyre
Thomas Hardy: Tess of the D'Urbervilles

PS. And how could I have forgotten Laura Ingalls Wilder in The Little House on the Prairie series?