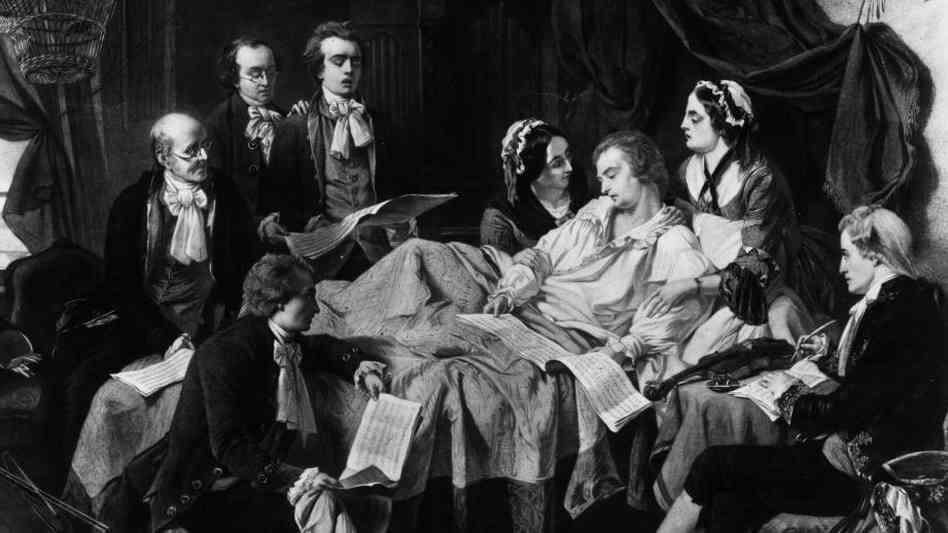 Words and language in this week's news: featuring men speaking valleytalk, dodgy carol grammar, a particularly pesky tongue-twister, some famous last words, and cursing Ohioans…
*   *   *
When you're caroling this Christmas, be mindful that you might be ho-ho-hoing ungrammatically. The Week has identified six potentially dodgy lyrics in our Yuletide musical fare. You better watch out: Grandma Clause is coming to town …
*  *  *
According to a study reported in the Daily Mail, Ohioans curse more than anyone else and Southerners are more courteous. "Researchers made the discoveries after mining for curse words, 'pleases' and 'thank yous' among more than 600,000 phone calls between consumers and businesses across 30 industries, including cable and satellite companies, auto dealerships and pest control centers. The monitored calls spanned the last 12 months."
*   *   *
"The taste of death is upon my lips. I feel something that is not of this earth." These were the last words of a famous composer; to find out who uttered them, read Classic FM's compilation of the great composers' parting words to the world.
*   *   *
U.S. psychologists have come up with what they say is the world's most frustrating tongue-twister. The World's newsroom at WGBH gives it a go (and you can see the results on YouTube).
*   *   *
A study shows that men are speaking more like girls — Valley girls, that is. The BBC reports on the news that young men in California rise in pitch at the end of their sentences in a process known as "uptalk" or "valleygirl speak", which has been associated historically with young females, typically from California or Australia.
*   *   *